Long-Term Twitch Analytics
Introducing the new Twitch Growth dashboard! 📈
You can access this new Dashboard through the "Growth" on the side menu and clicking on the "Twitch" tab at the top.

The features include:
🌲 A whole new dashboard with 6 new charts
🥵 Access data for the past 180 days
🤯 Unique metrics such as New Viewers, Average Watch Time, Bounce Rate, Lurkers and much more!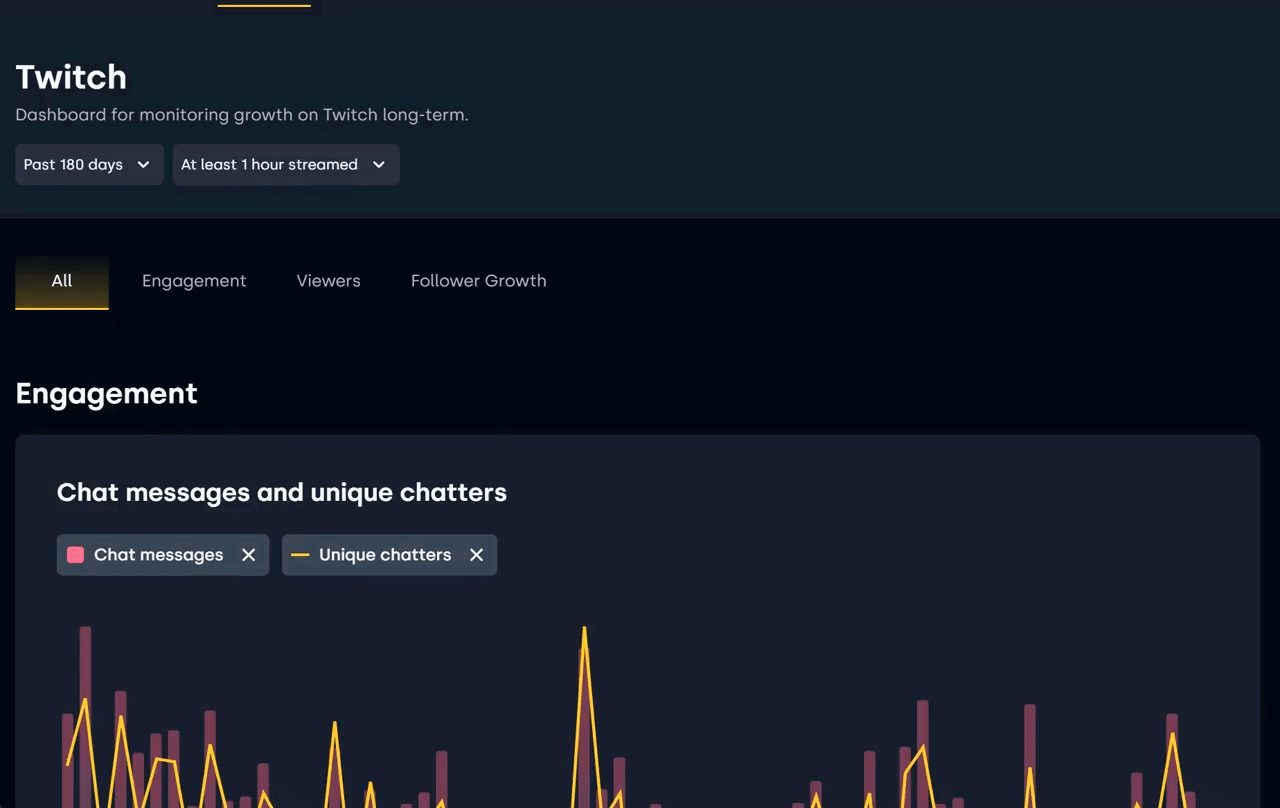 2️⃣ Engagement charts!
💬 Analyze your chat activity through Chat messages and Unique chatters over 180 days.
💅 Review the distribution of your chatters activity, ranging from Lurkers (0 messages) to Super chatters (100+ messages) for all your streams in the past 180 days.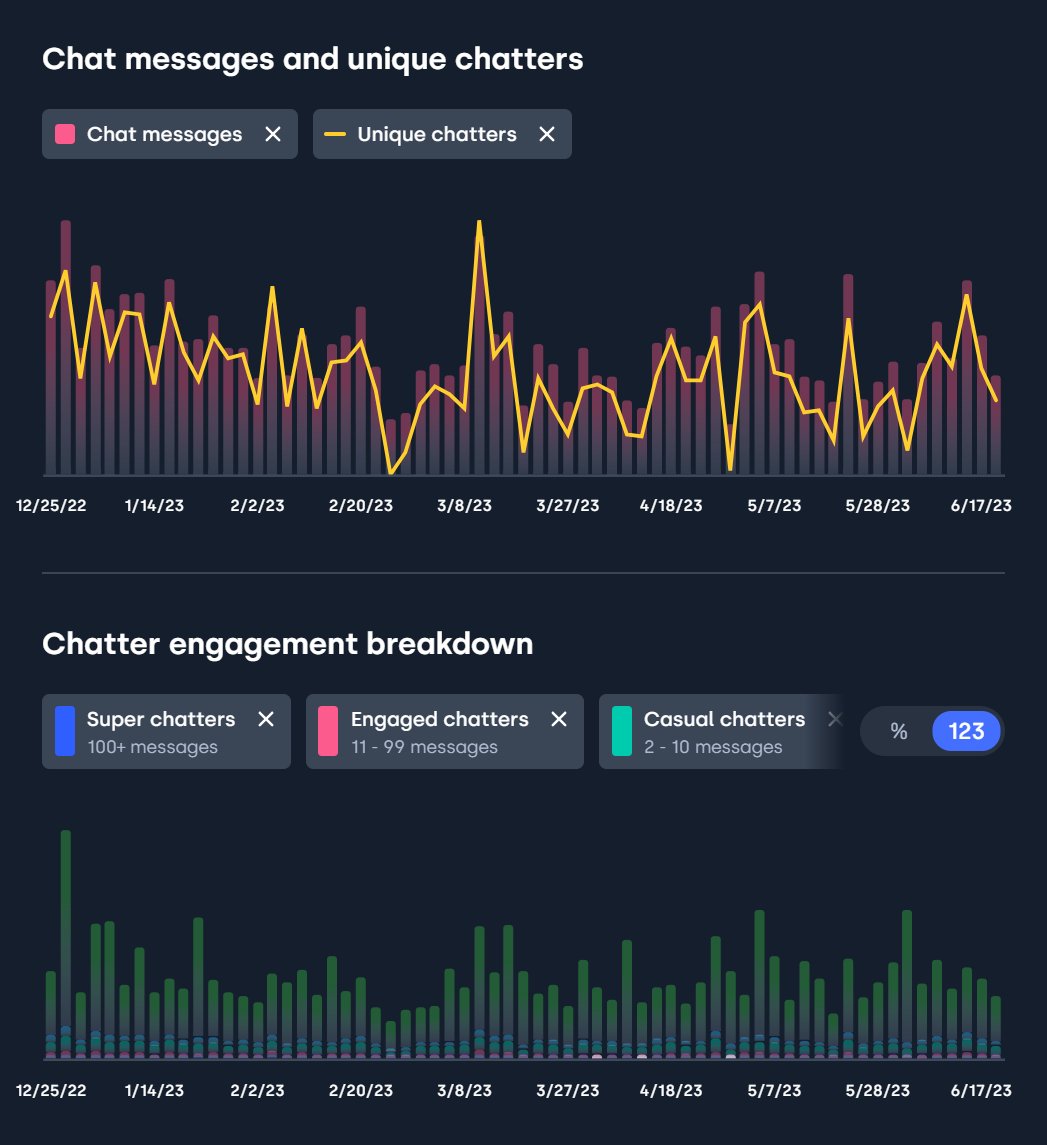 3️⃣ Viewers charts!

👀 Analyze your Hours watched, Avg CCV, Peak CCV and Views over 180 days.
🤝 See your viewer loyalty breakdown (New Viewers vs Casual Viewers vs Regular Viewers).
🚪 Study how streaming longer impacts your Avg watch time and Bounce rate.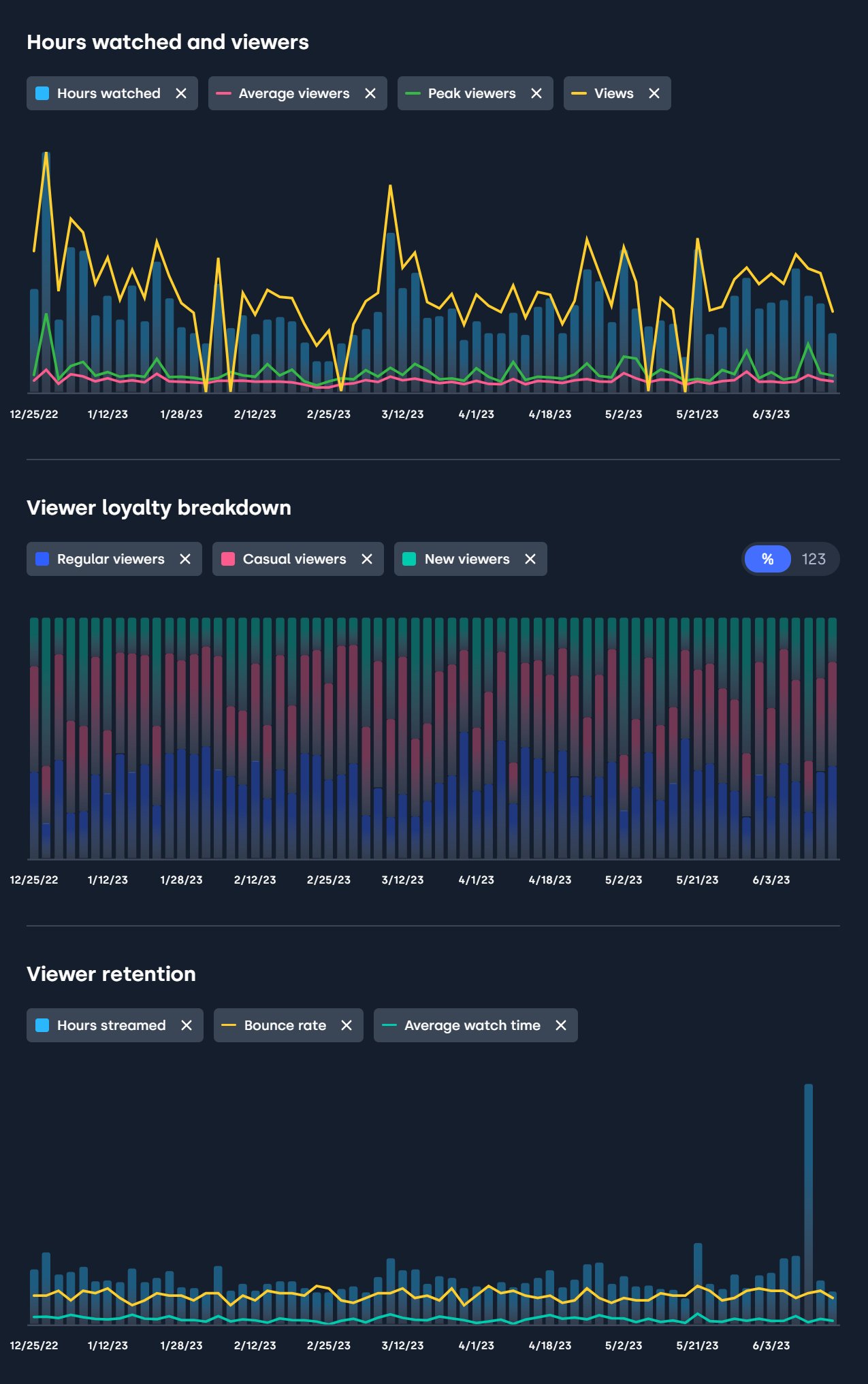 1️⃣ Growth chart!
😊 Discover your growth and Followers per hour over the past 180 days.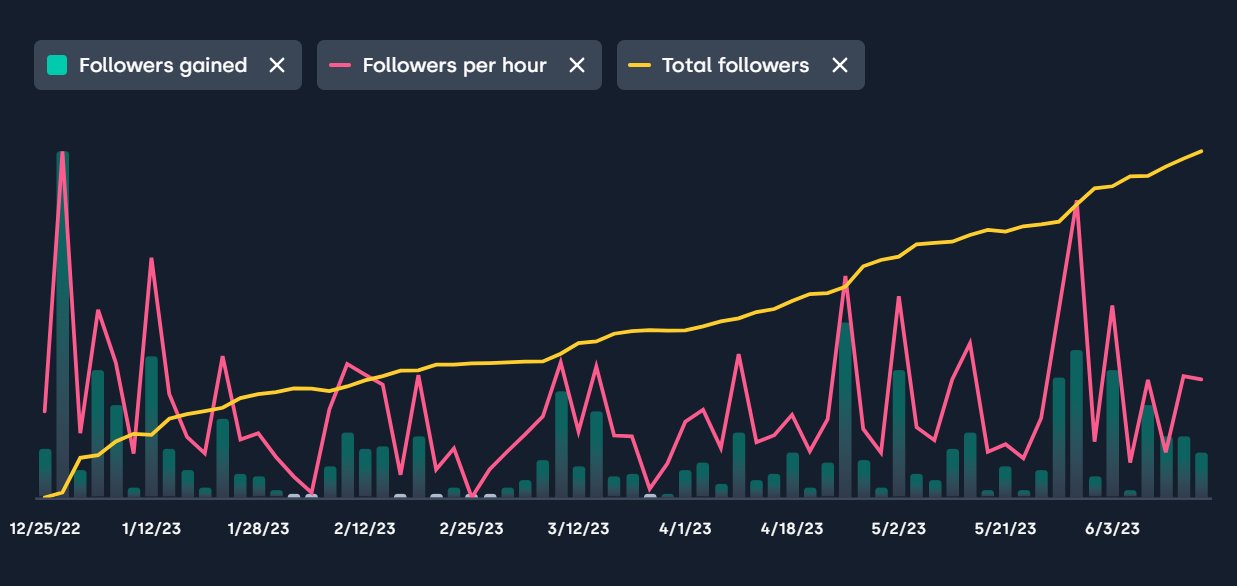 -------------------
THE MOST EPIC, LONG AWAITED FEATURE! 🙌
... Navigation in between the streams
🦘 Jump in between the previous and next streams
⚖️ compare streams side to side
🎯 the buttons send you to the same dashboard and scroll down to the exact same position
⌨️ you can also use your J/K keys on the keyboard

Pro tip: load your streams first and then start jumping in between them for the ultimate smooth and super-fast experience.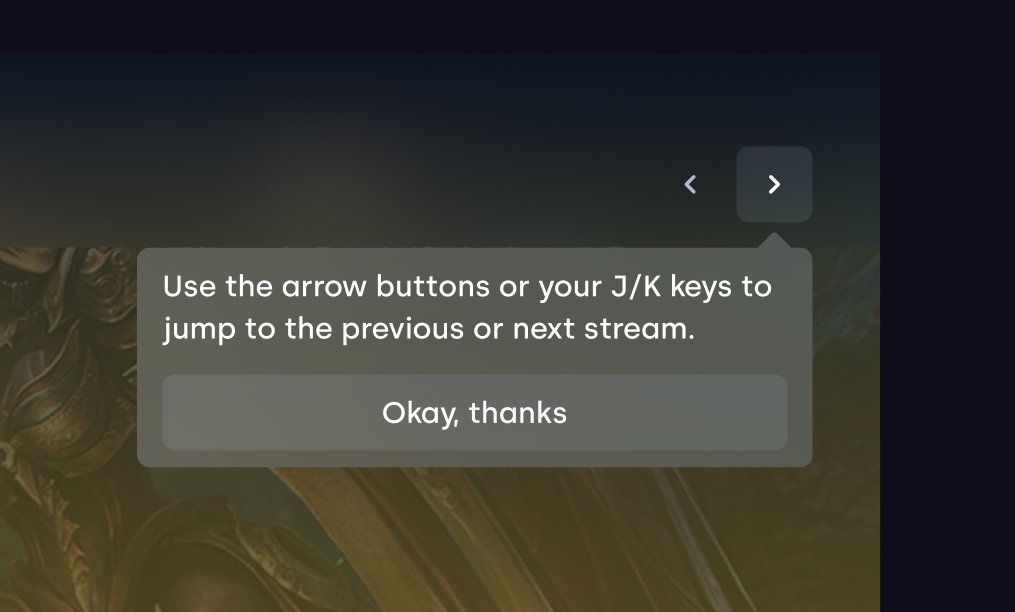 -------------------
Updates to the Home Dashboard! 🏡
🗓️ You can now edit your Monthly Hours Streamed Goal
📊 Added some new charts to Home Dashboard for comparing your last 5 streams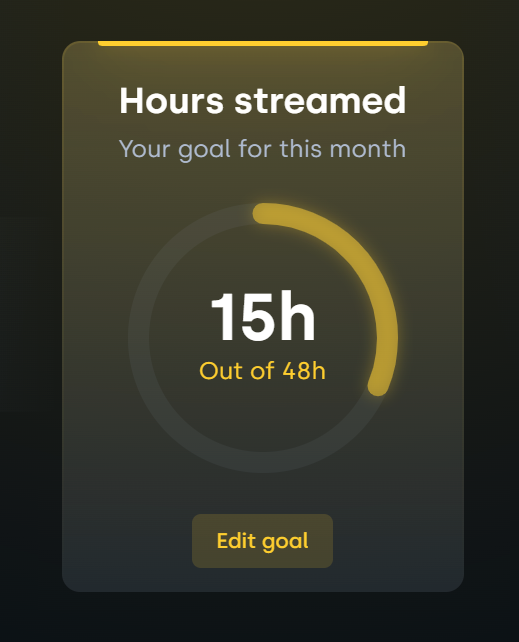 -------------------
New Login screen! 🖱️
💙 It's blue.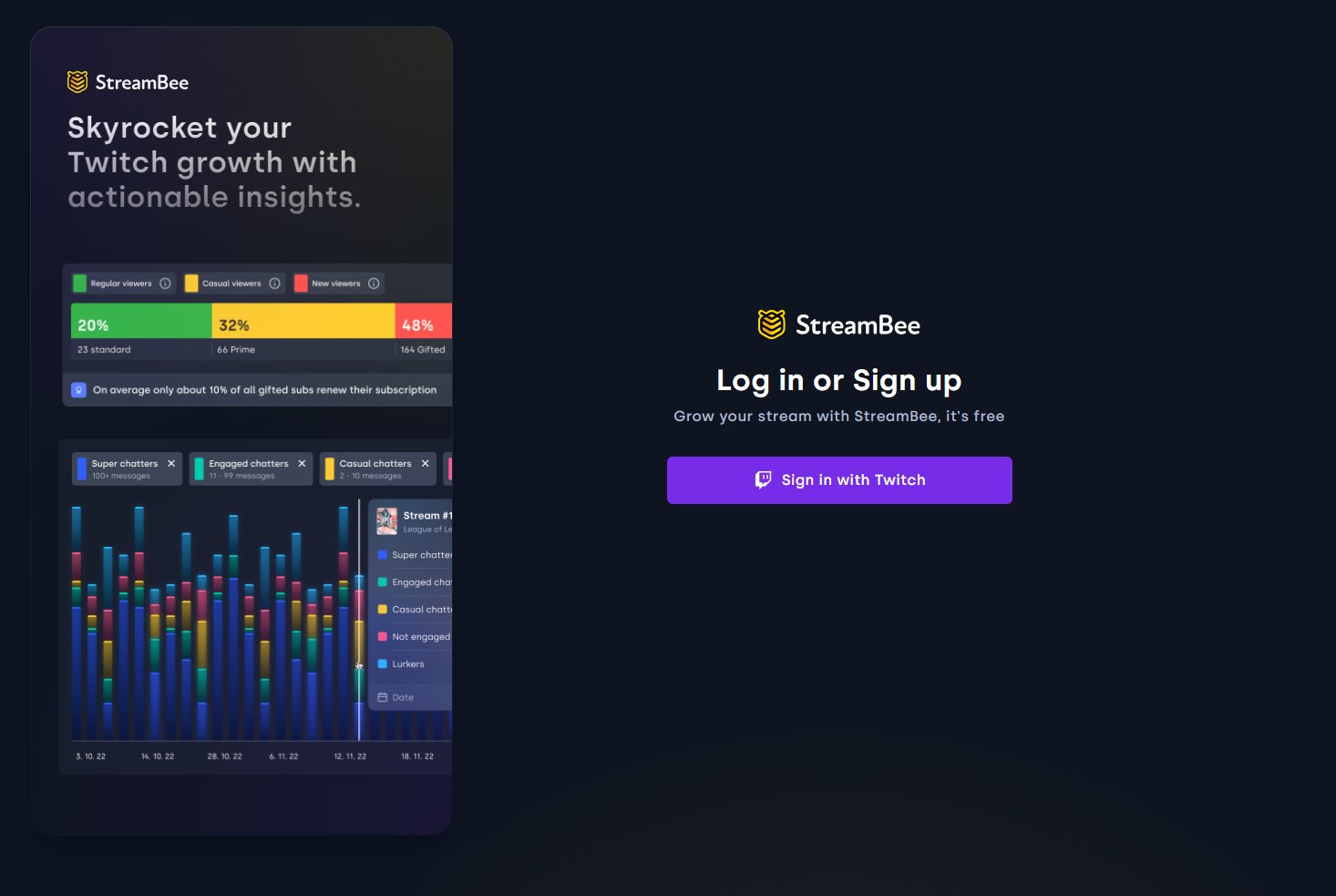 -------------------
Other minor UI updates:
🤏 Changed the dimensions of charts and bars to make them fit all the sizes of screens comfortably
🎨 Minor changes to the Past Broadcasts table
-------------------
Lastly an apology. We've experienced 2 rocky weeks where the server stability caused many streams to be recorded inaccurately and gave you lots of CRAZY 🤪 data.

While this has been now resolved, our team continues to work on further improvements. Love u, pls forgive us 💛🐝