Twitter integration, Title Changes, Mobile...
1) Twitter Analytics
You can now track your Twitter growth together with #Twitch, #YouTube, and #Discord inside StreamBee!
For now, we're tracking your Followers, Impressions & Likes. But have more data for later 👀
Head to #Growth aka Creator Dashboard to connect your Twitter profile now! :)
------------
2) Mobile Navigation 📱
We've made it easier to use StreamBee on your smartphones and tablets.
We highly recommend looking at any charts in the landscape mode though! 🔭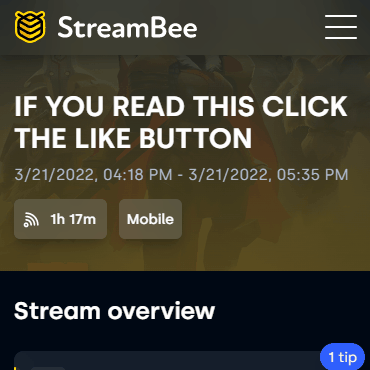 ------------
3) Past Streams redesign 🧙🪄
It was ugly, but now it's not. Hopefully, this should make it easier to navigate through your streams 👍
------------
4) Displaying Stream Title changes in all charts 🔡
Changing the title can be a big thing. It's important to keep your metadata updated so that viewers know what to expect.
And we now let me easily monitor the impact of title changes in StreamBee.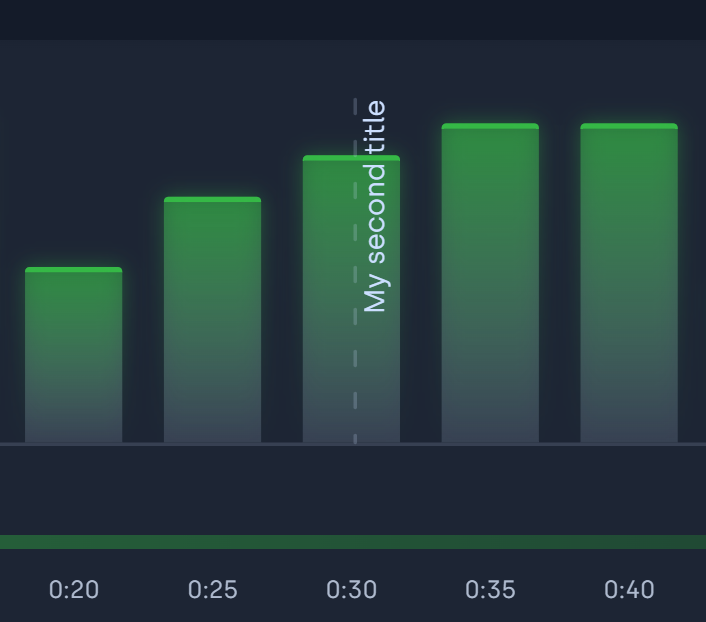 ------------
5) What Day to Stream is now time localized 🕑
Instead of using UTC we now correctly reflect your timezone. All stream data are assigned with the day when your stream started - in your local timezone.
e.g.: A stream started on Monday 1AM will be under Monday data.
------------
6) MASSIVE STABILITY IMPROVEMENTS 🪛🔨
🤝 We've greatly improved the stability of our tracking.
🗨️ Increased the accuracy of chat log tracking and all the associated metrics.
------------
7) Other improvements 🙂✌️
🤖 Updated the list of chat bots that are excluded from our data.
ℹ️ Added a tooltip explaining data accuracy for some metrics for the first 10 recorded streams.
🟢 Fixed the trends icon and color for some metrics where less is better, or vice versa.